NUBCC
Our History
NUBCC
Northern University Bangladesh Computer Club
Welcome to the Northern University Bangladesh Computer Club (NUBCC), the most prestigious and largest club on campus. This is not just a club; it's a launchpad for future tech leaders, innovators, and change-makers.

Elevate your tech journey, embrace innovation, and be a part of the cutting-edge revolution with NUBCC. Your future in technology starts here.
Read More
Courses
Our Upcoming Courses
Cyber Security
Join us for an upcoming cybersecurity course powered by NUBCC. Enhance your skills, learn from industry experts. Stay tuned for more details!
Database Management
Join our upcoming Database Management Course powered by NUBCC from fundamentals to advanced techniques. Stay connected for more information.
AI & Machine Learning
Elevate your skills in AI and Machine Learning. Join our transformative course powered by NUBCC and grab the opportunity.
Course Plan
Choose Your Plan
Starter Plan
Programming Language
Advance Plan
Web & Apps Development
Premium Plan
Data Science & Machine Learning
Team
Our NUBCC Team!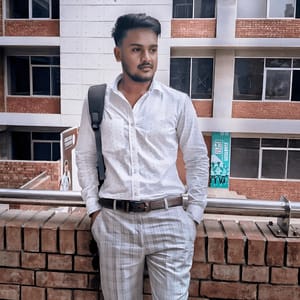 Rifat Hossen
Secretary of Web Development
His meticulous approach to projects inspire us all to embrace our tasks with a strong sense of responsibility and creativity.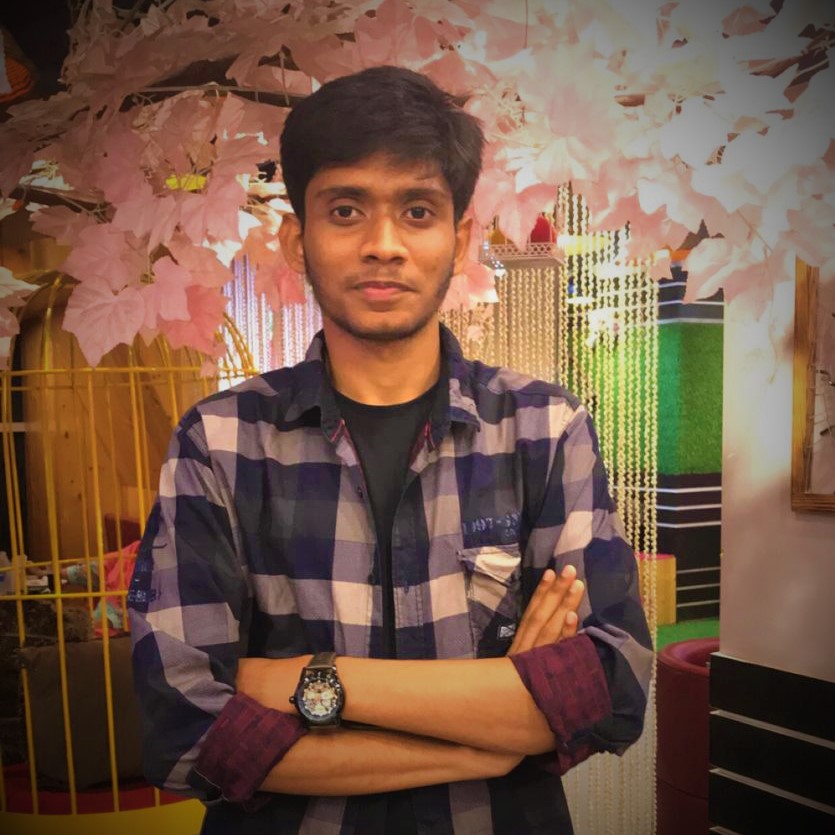 Sakibur Rahman Saikat
General Secretary
His diligent leadership empowers our club members and instilling a strong sense of responsibility in each one of us.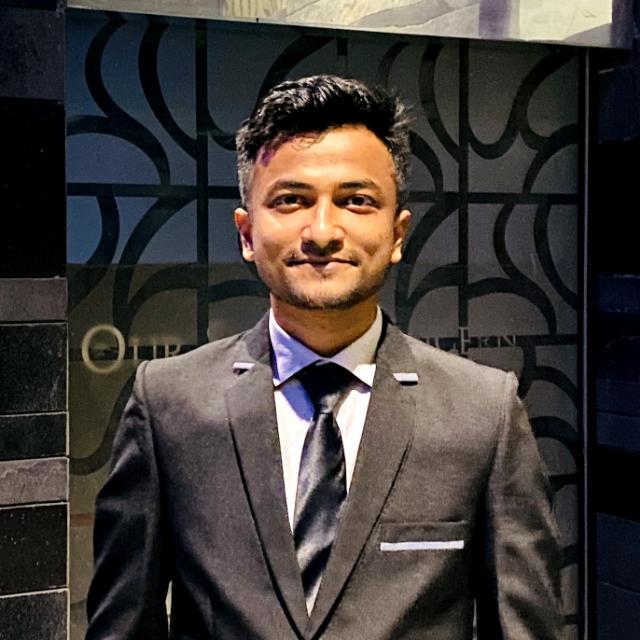 Azharul Islam Rupom
President
His unwavering dedication to the club's mission inspires us all to embrace our roles with purpose, embodying the true essence of responsibility in every endeavor.
Muhammad Samsuddoha Alam
Convener
The Honorable Convener of our NUB Computer Club who steers our club towards growth with unwavering dedication.